We (finally) have a swimming Tiki lamp!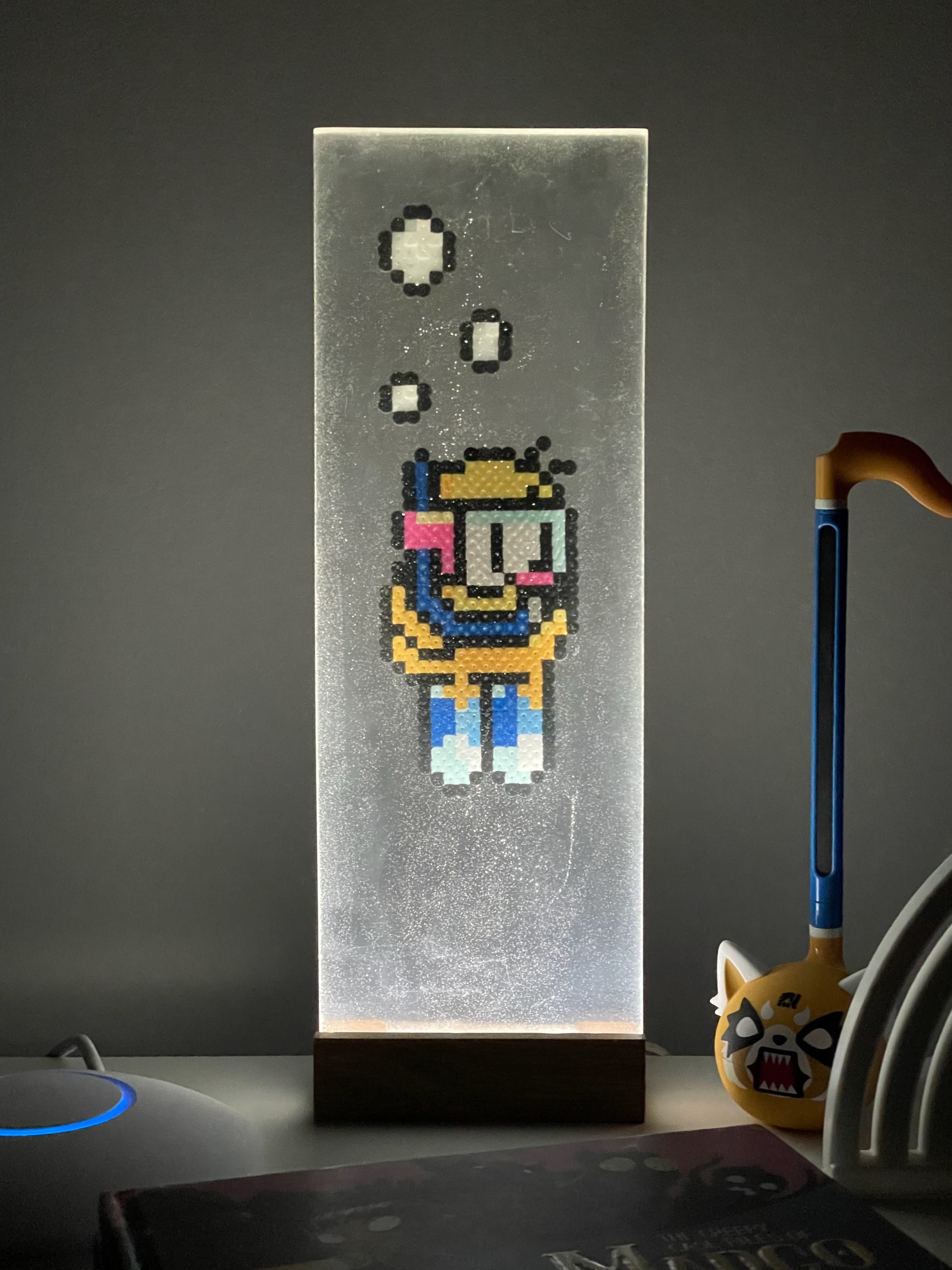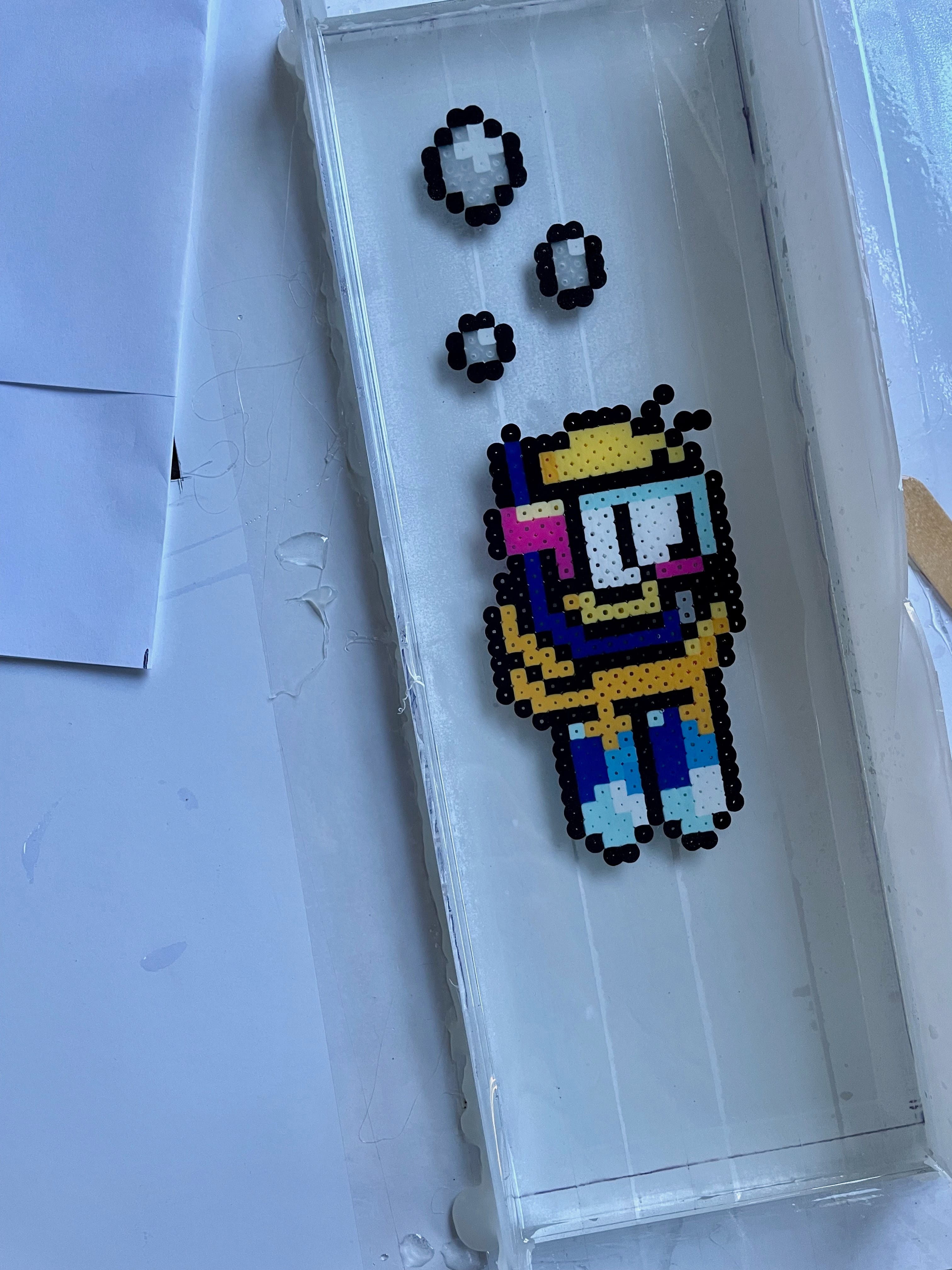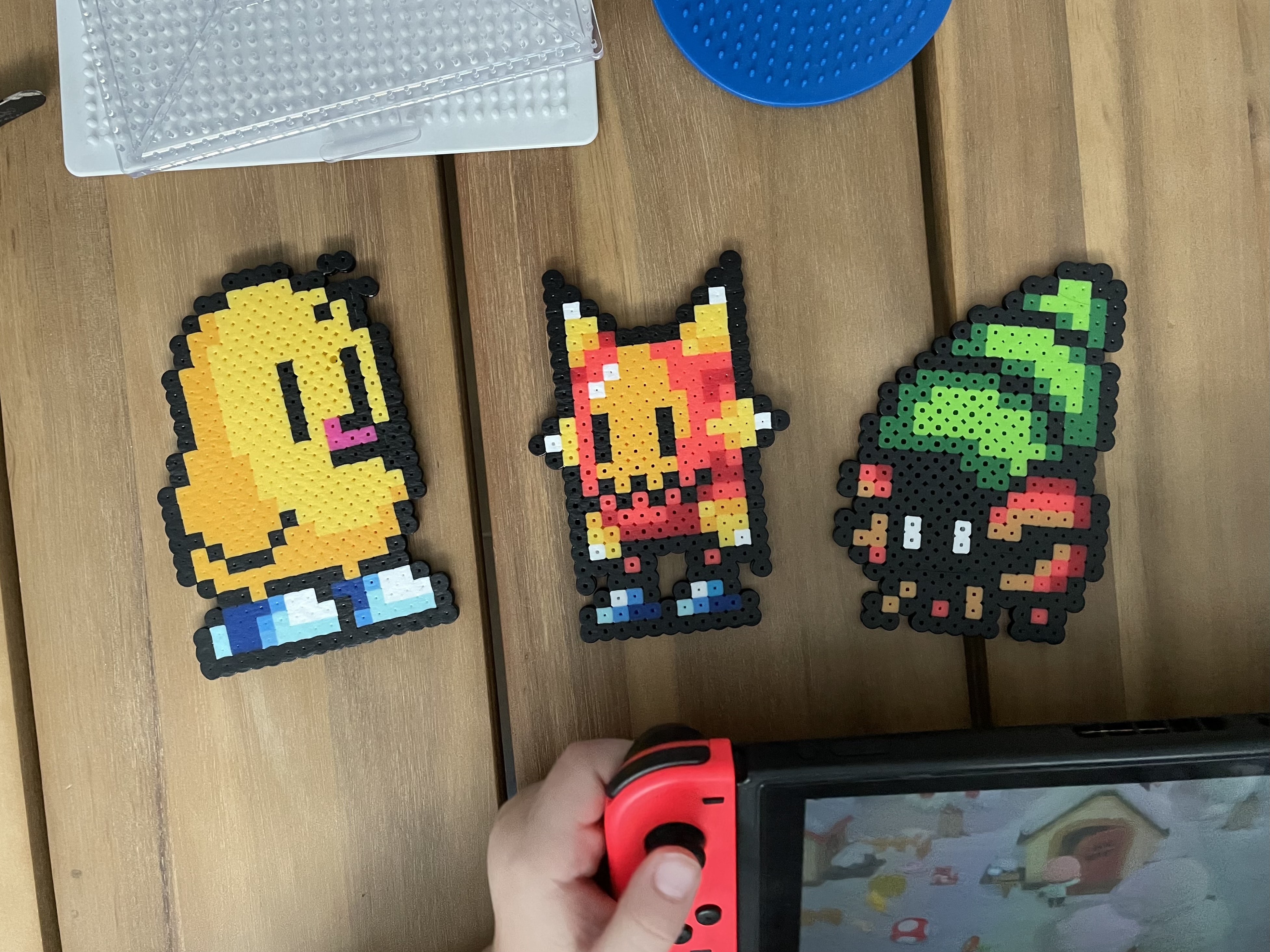 Building this little lamp has been awesome! We did a TERRIBLE job casting the resin, and the finish of the piece could be a lot better. But now Marco and Alex have the coolest resin lamp 💖
We also had some time to work on other characters from the game.